Wine and tuna in a colorful fishing village
Facts & figures
Albacore tuna
2018
Hondarribia, Spain
Hondarribia
The city centre of Hondarribia is relatively quiet compared with the neighboring fishing district. A lot is happening over there - not only because it's bursting with wine- and pintxo bars, but also because the area is close to the harbor. From there the local tuna fishermen ship out to the Bay of Biscay for about 180 days per year.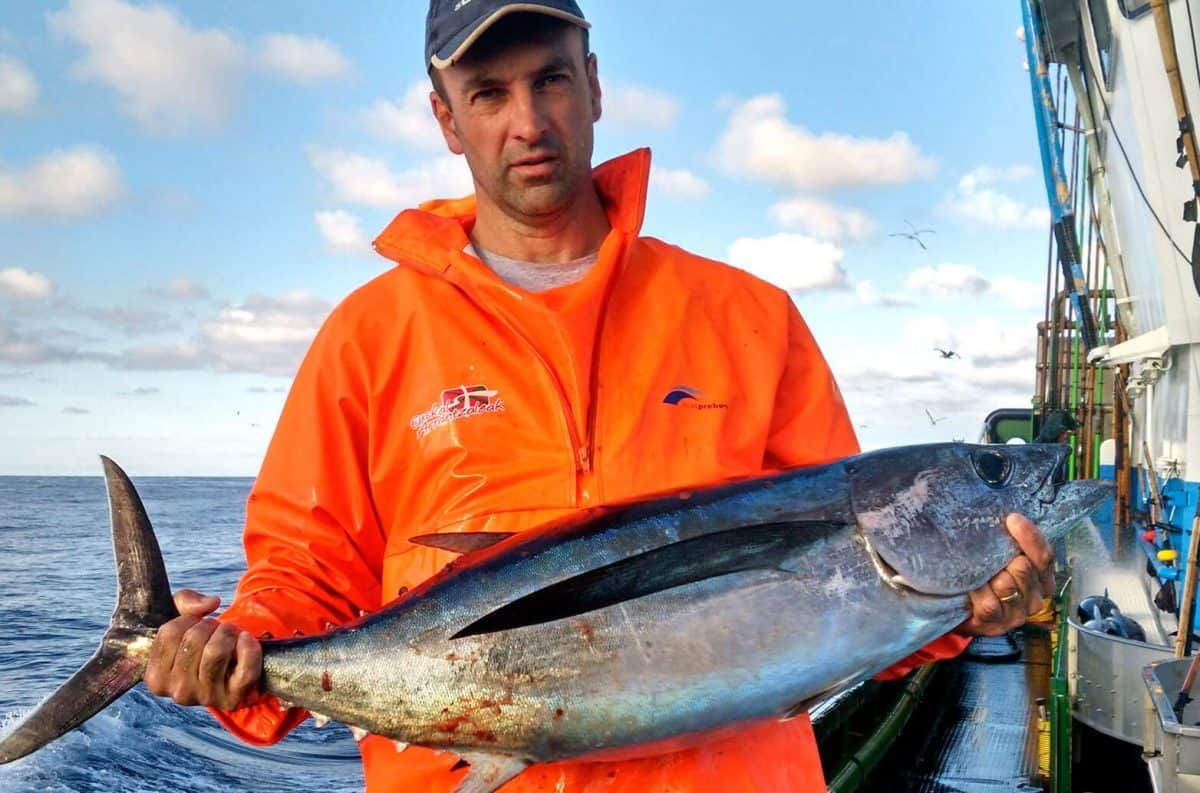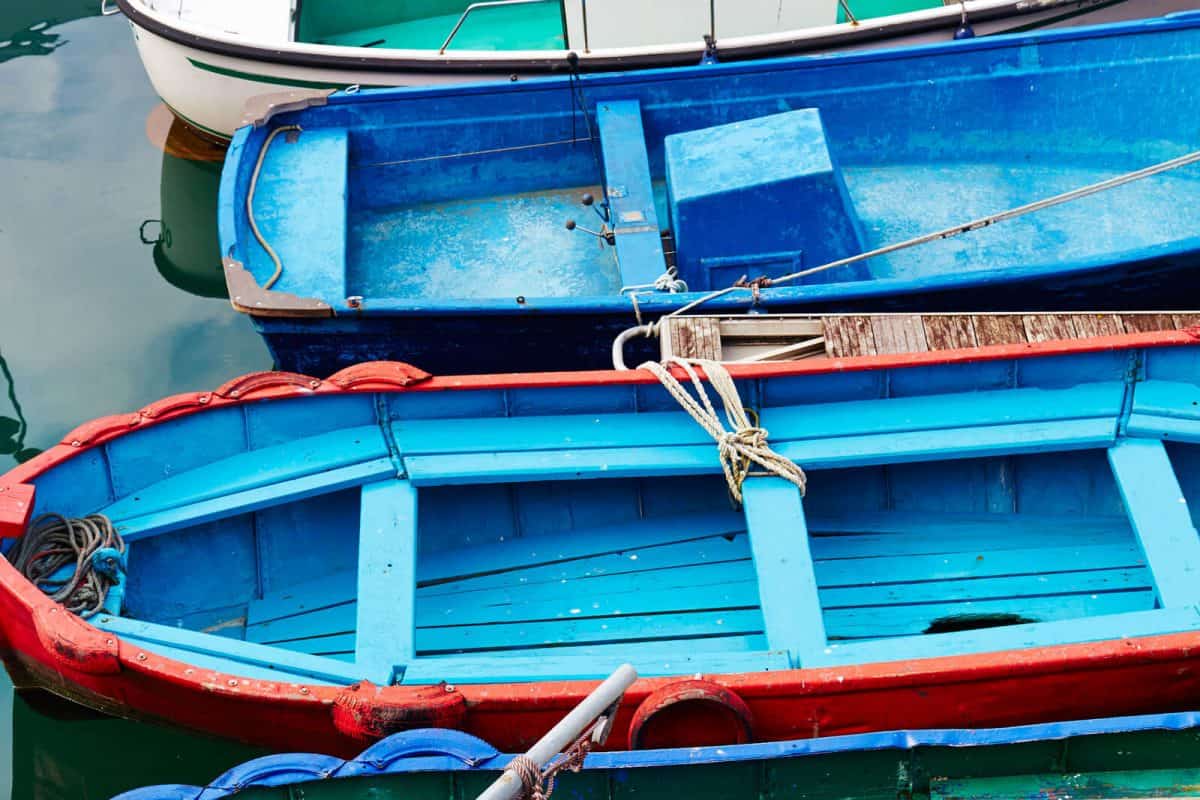 Fishing method
The tuna fishermen in Hondarribia fish with a pole and line. One at a time, fish by fish.
Rich history
The colorful fishing village of Hondarribia is just below the French border in Spanish Basque Country at the Bay of Biscay. The tuna is a culinary favorite and takes up a main role in the local cuisine. The village itself has a rich history with many medieval buildings. The population consists of about 15,000 people.
Albacore tuna
The albacore- or white tuna is – you guessed it – much lighter in color than the rest of his family. It's not a big fish, but it makes up for it in nutritional value: because the albacore tuna only eats sardines and anchovies, it's packed with omega 3 fatty acids. A true guilt-free pleasure.
Albacore tuna in olive oil
Albacore tuna in water with a touch of seasalt
Albacore tuna in water – no salt
"The best moment of the day, is when I come home to my family"
Family is important to tuna fisherman Oskar. That's why he's very happy when he gets good value for his fish and a stable income, so he can provide for his family. If his son will follow in his footsteps? "He's only six years old, but who knows. I want to, at least, make this possible for him and that's why I fish fair.'