![endif]-->
Recipe - ingredients
15 oz Rigatoni

1.7 oz butter

1.7 oz flour

21 oz milk

4.4 oz cheddar

4.4 oz parmesan

2 cannes of tuna

7 oz corn

7 oz peas

2 stems parsley,

salt and pepper

nutmeg
Recipe - how do you make it
Recipe - steps
1

Preheat the oven to 350 F. Cook the rigatoni in a pan according to package directions. Put aside.

2

Melt the butter in a pan. Gradually add the flour while mixing. Cook for 1 minute. Add the milk slowly until you get a homogeneous mass and the sauce thickens. When the sauce begins to boil, turn the heat down to low and continue stirring until the sauce has a silky-creamy consistency. Season the sauce with salt, pepper and nutmeg. Mix 2/3 of both types of cheese into the sauce.

3

Mix the tuna, corn and peas with the pasta and fold in half of the sauce and add the parsley. Pour the pasta mixture into a casserole dish.

4

Sprinkle the remaining cheese on top and place the tuna pasta casserole in the oven for 15-20 minutes.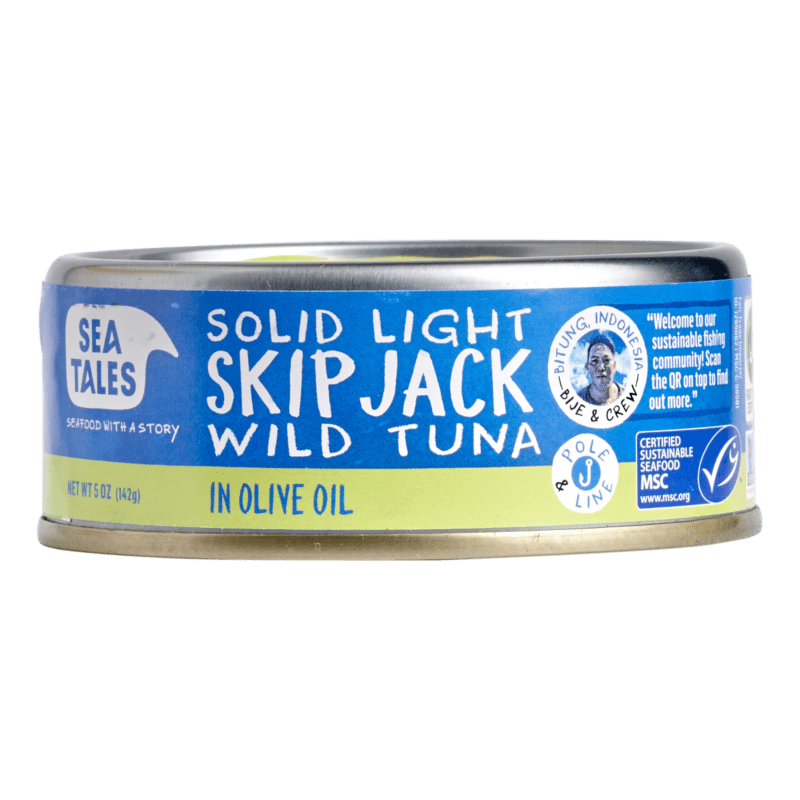 Skipjack tuna in olive oil
Albacore tuna in olive oil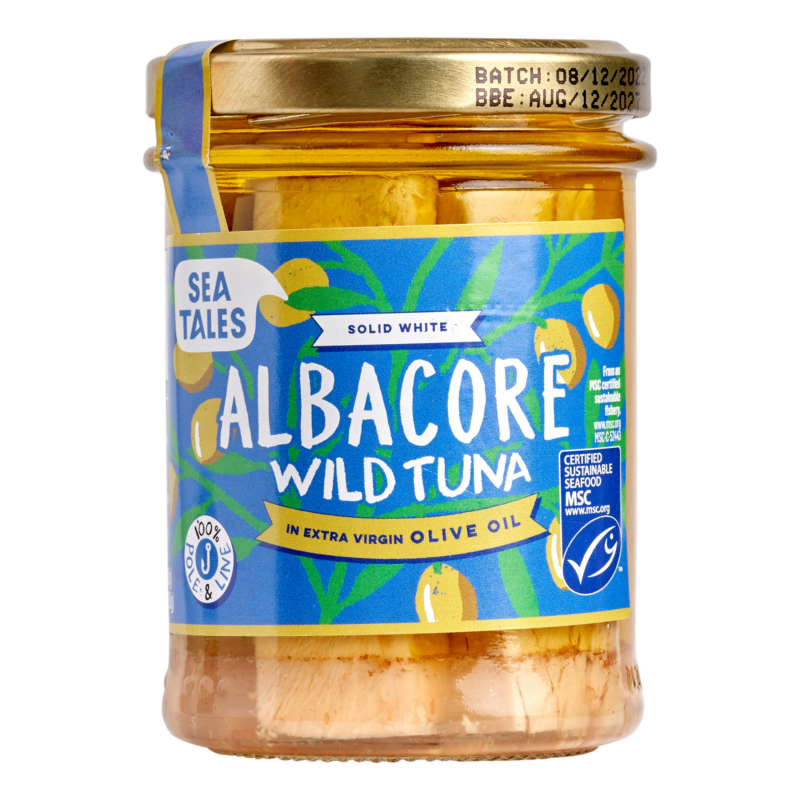 Albacore tuna in extra virgin olive oil
Skipjack tuna in water – no salt