Our mission:
Spread the joy of delicious and sustainable seafood,
now and forever.
TOGETHER WE CAN TURN THE TIDE
Many of the world's fish populations are in crisis and we are at a tipping point. Destructive fishing practices have damaged marine ecosystems, exhausted many of our oceans' fish stocks and put the livelihoods of fishing communities all over the world at risk. This is no small thing. As much as 35% of the world's fish stocks are being overfished, and this number keeps on growing every year. This is not only a serious threath for our oceans, but also for 800 million people worldwide – 10% of the world's population – who depend on fishing for their livelihoods.
By choosing responsibly sourced fish, such as Sea Tales, you can turn help the tide to save the oceans and the millions of people around the world who make their living in the fishing industry.
Our Vision:
Happy Fishermen
Healthy oceans
Sea Tales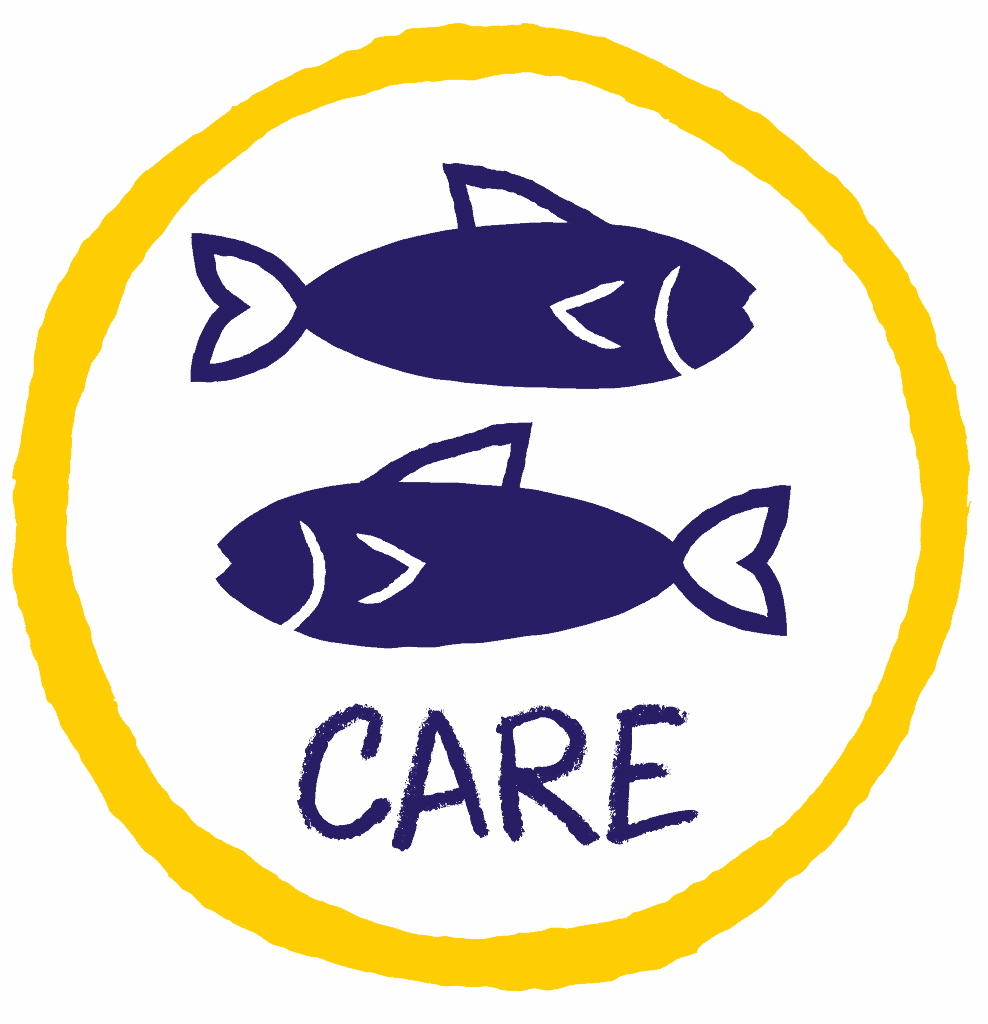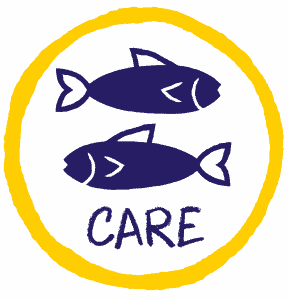 … Protects the oceans
We source our fish from well-managed fisheries. These fishermen and women catch their fish from healthy stocks with minimal impact on ecosystems. All of our products are certified by MSC or ASC. These certification schemes are independently audited by third parties.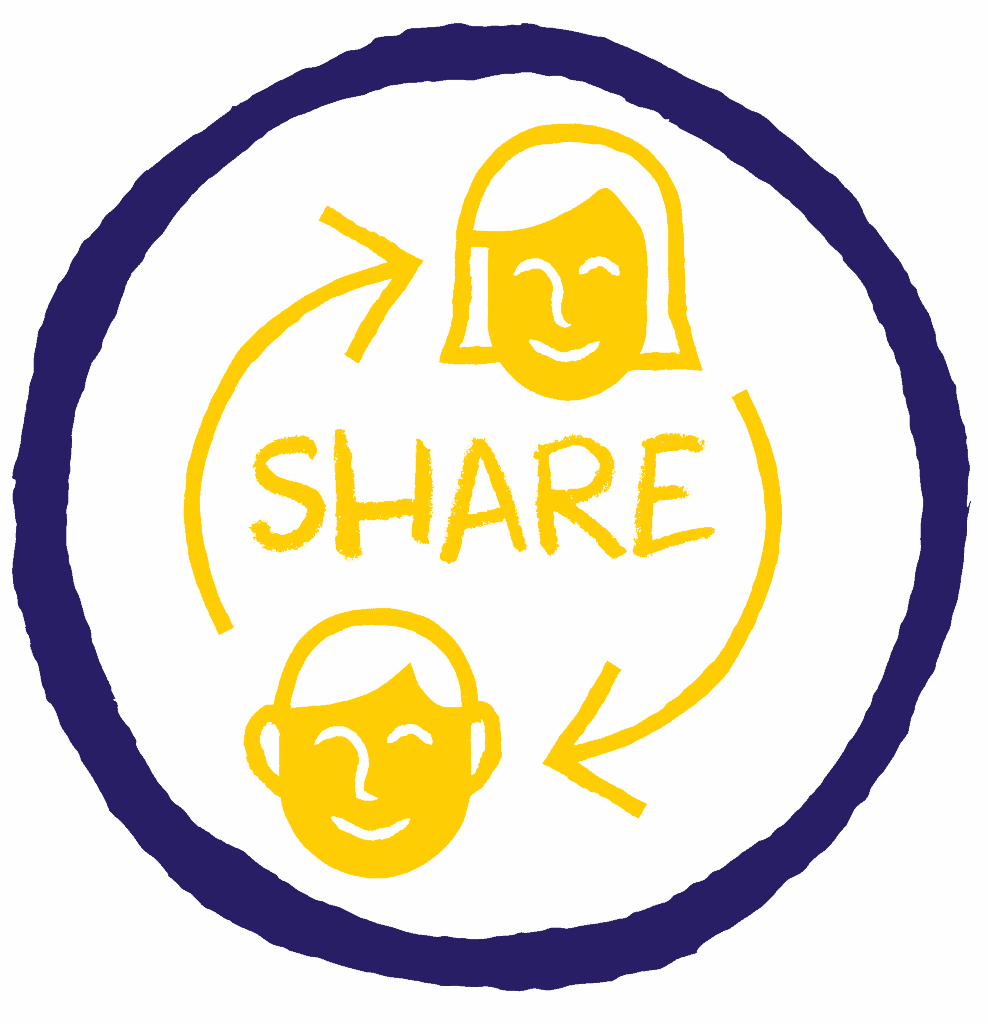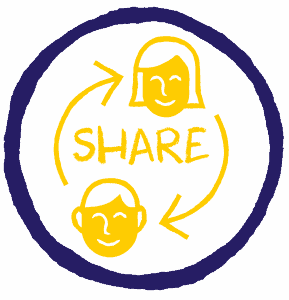 … Partners with our fishers
At Sea Tales, the sustainable fishing communities come first. With our long-term collaboratoin we guarantee we ensure a market for their products and we pay a fair price for the fish. This way, we can continue to enjoy all the beautiful and delicious seafood the ocean has to offer.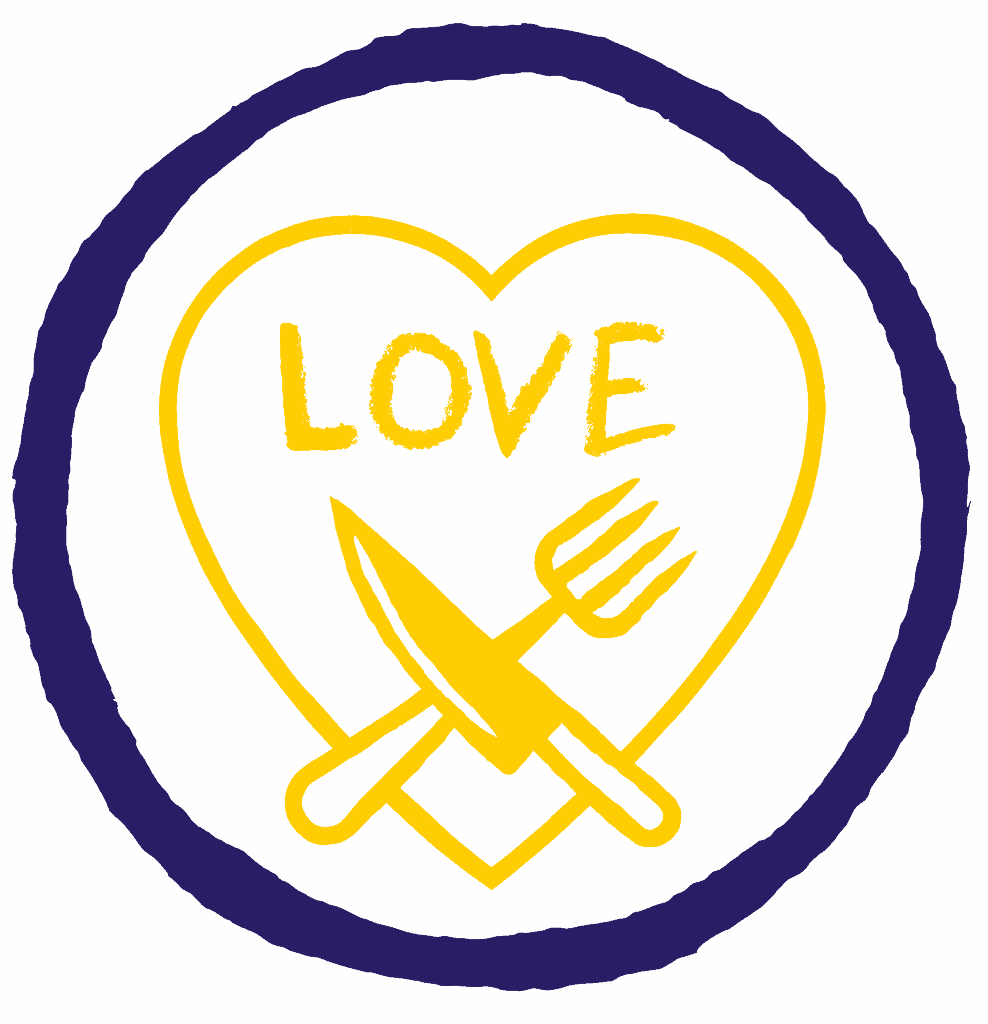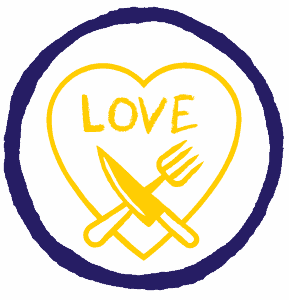 … Offers the best-quality seafood
We love to share our passion for seafood and inspire people to cook amazing dishes. We select the best quality seafood that is produced to the highest standards, 100% natural, and delicious.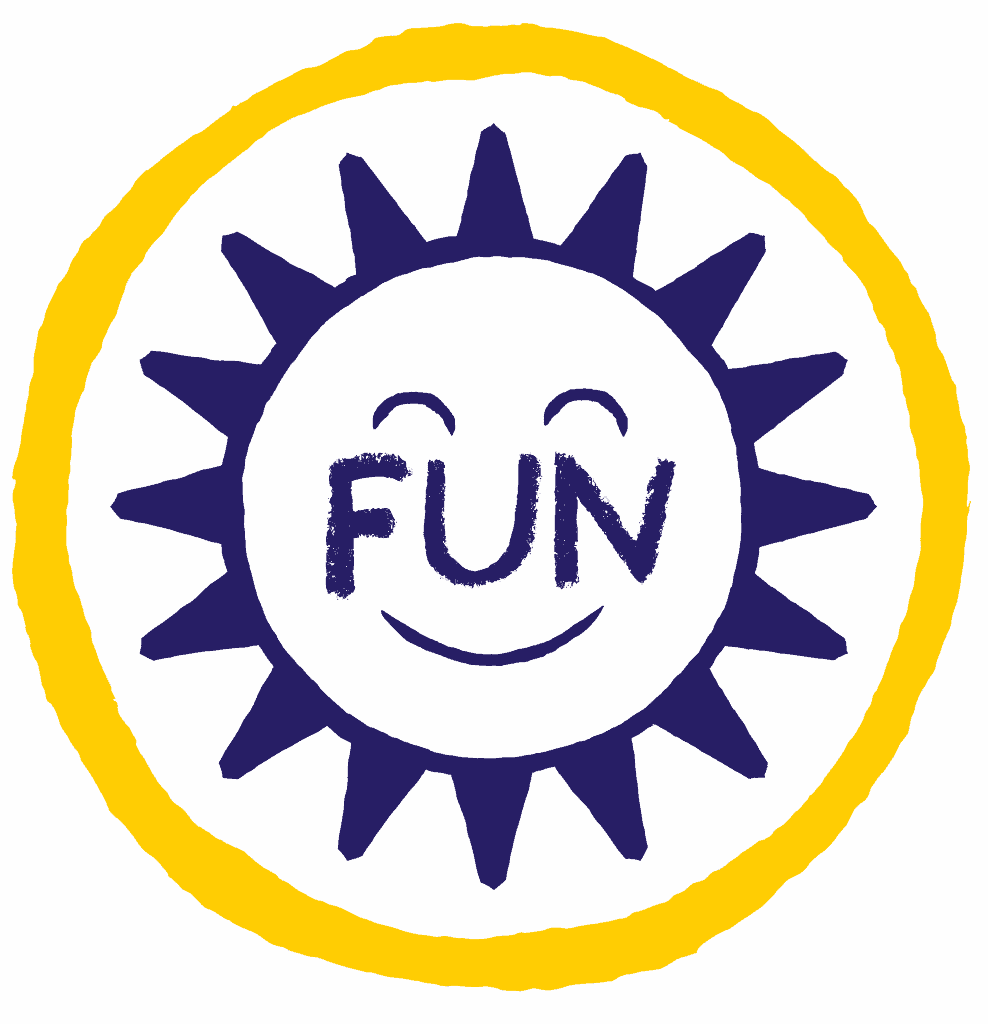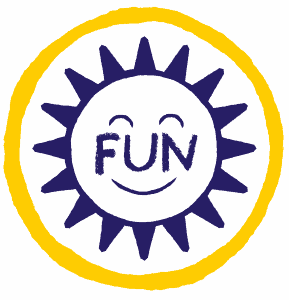 … Celebrates deliciousness
The world of seafood is endlessly fascinating. Sharing stories and helping to make the oceans healthy again while contributing to a better world gives us great joy. Cooking and sharing delicious seafood meals is pretty awesome too.
Ready to join us?
It's up to us that sustainability and transparency become the new norm for fishing. Together we can make this happen. Will you join us? Come aboard and get hooked!