The current situation presents us with many new challenges. Big chance you're stuck at home, possibly together with the whole family. Being with your family is more important now than ever. But being a parent, teacher and chef at the same time can be very demanding as well. We here to help you during these quarantine-times with delicious food solutions for the whole family.
Fish is fast, healthy and above all tasty. With so many ways to prepare fish, even the pickiest eater can be pleased with a seafood dish. We've prepared three delicious fish recipes for you, from a quick lunch to a delicious family dinner.
Tuna melt
Tuna melt can be a real lifesaver when your children are at home and hungry, but you're busy running the office from home. The crispy baked bread combined with the creamy tuna melt is a delicious combination that is easy to prepare and will be on the table in no time. The perfect solution for a yummy lunch or as a snack. Your kids will love it for sure!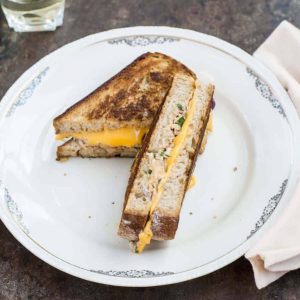 Tuna lasagna
Who doesn't love lasagna?! This variation on the Italian classic is completely kids-proof because it's filled with veggies but covered with cheese and tuna. A crowd-pleasure for sure and secretly unbelievably healthy.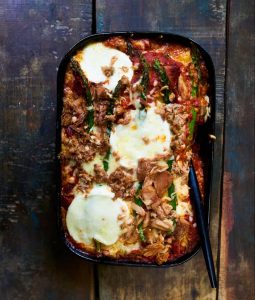 Crispy Fish Fingers
Fish fingers are easy dinner winners for the little ones. It's also the perfect dish to get the kids involved in the kitchen. Cooking together is not only a fun activity, but it will also teach them some life-skills. This recipe shows you how you can easily prepare crispy fish fingers with homemade ketchup.