Salmon from Kvarøy (Norway)
Facts & Figures
Atlantic Salmon (Salmo salar)
Net pens
Since 2022
Kvarøy, Norway
"We must leave the environment in the same or better shape than we began."
Alf-Gøran Knutsen comes from a long line of fishermen. His dad and granddad were both fishermen. He's a true pioneer when it comes to salmon farming with a clear vision for the future. "That's how we can make a huge sustainable difference in the industry. My goal as a salmon farmer is that we will be doing it for the next 50 years, and that I will be able to give this company on to one of the next generations"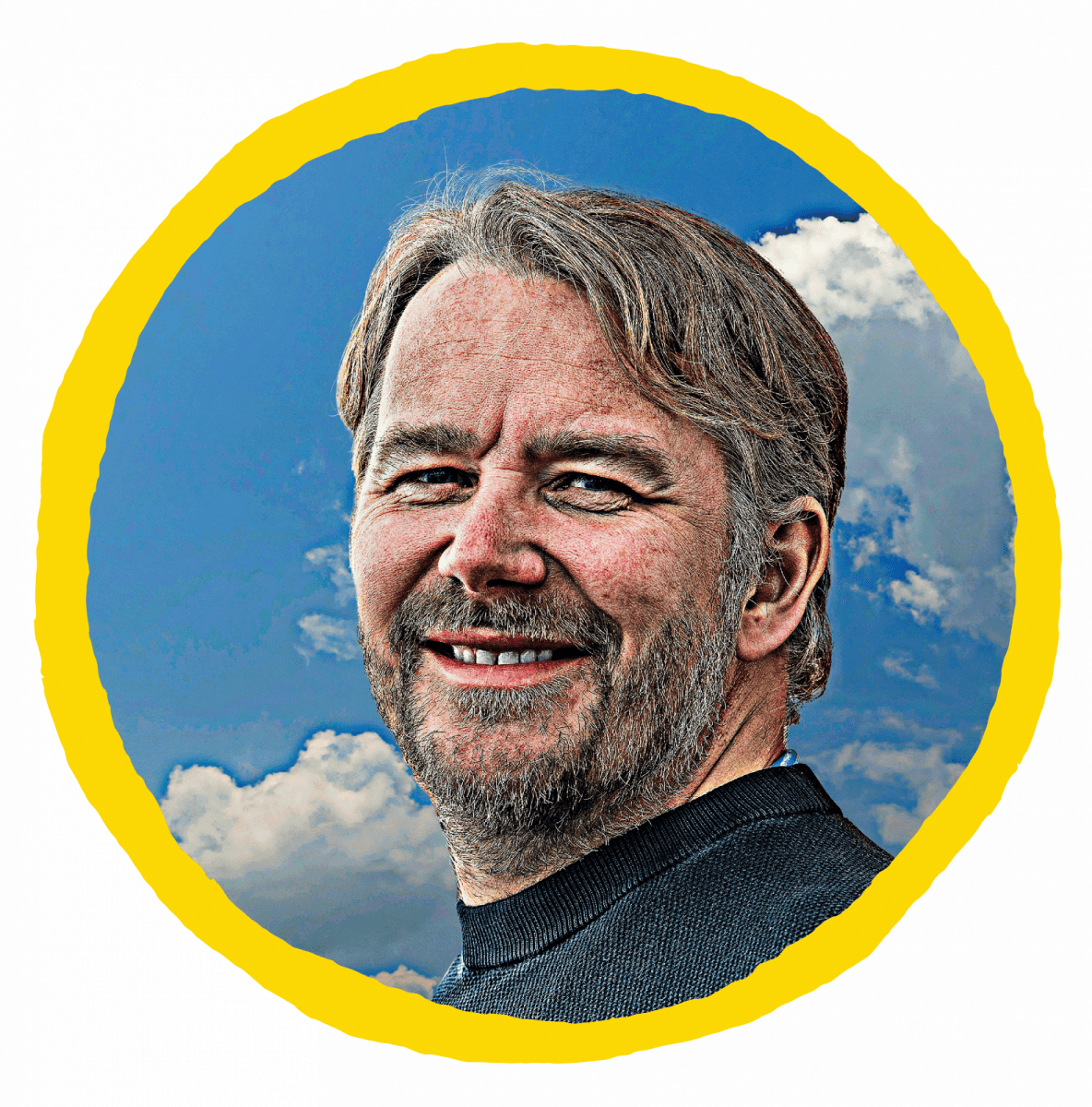 Farming method
The pens at Kvarøy Arctic are copper-free and the salmon have 50% more space compared to other farms. There's no use of any antibiotics, chemicals or hormones. But even more special is the feed Kvaroy gives to the salmon. This feed was especially designed for Kvaroy and is the most sustainable salmon feed there is at the moment.
Kvarøy
Welcome at Indre Kvarøy, a tiny and remote island just across the arctic circle in North Norway. An island with only 85 inhabitants and breathtaking views all around. It's where Alf-Gøran Knutsen and his family are pioneering in sustainable salmon farming since the company established in 1976. The cold and clean waters in North Norway give the perfect environment to grow the most delicious salmon of the highest quality.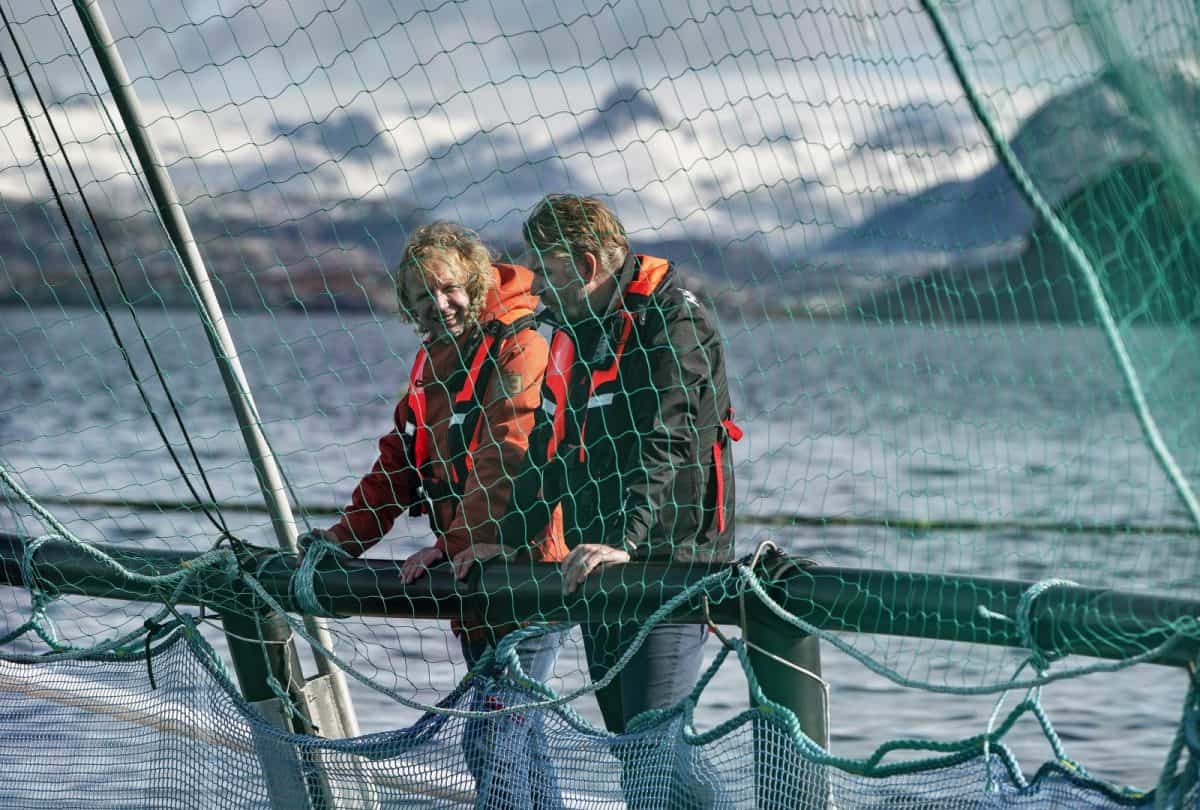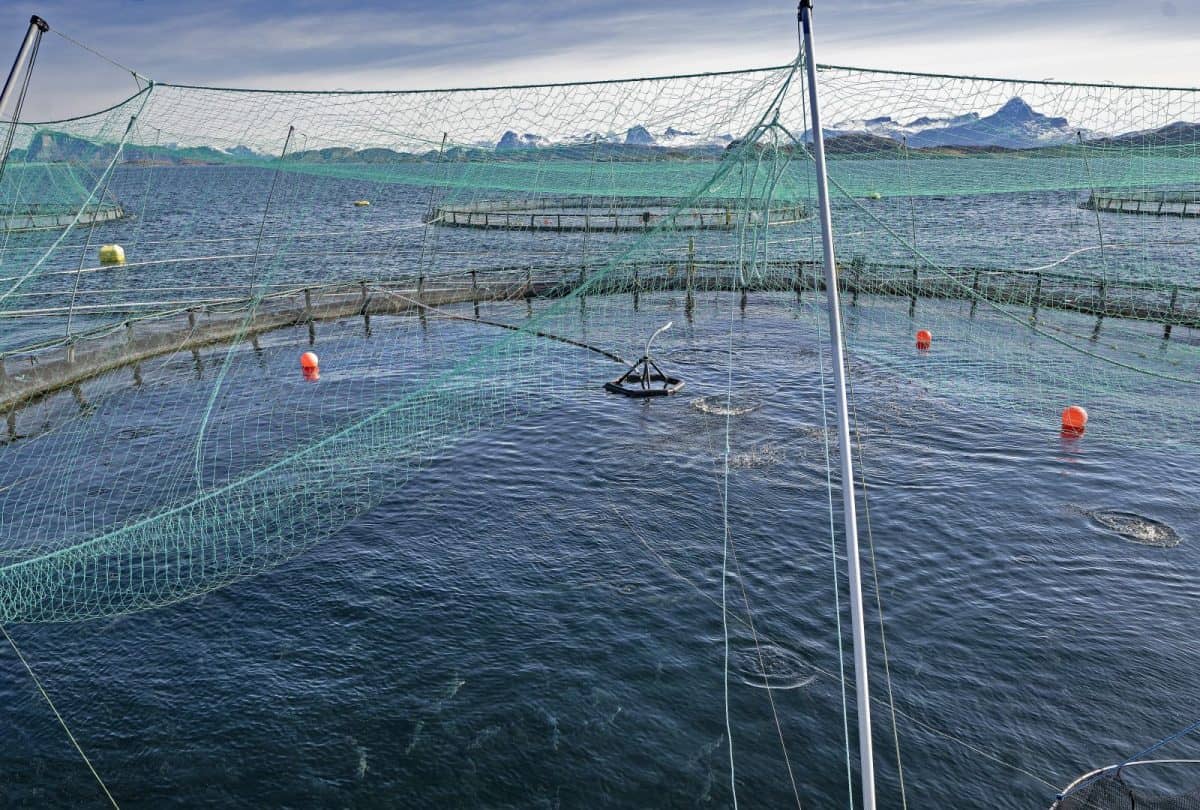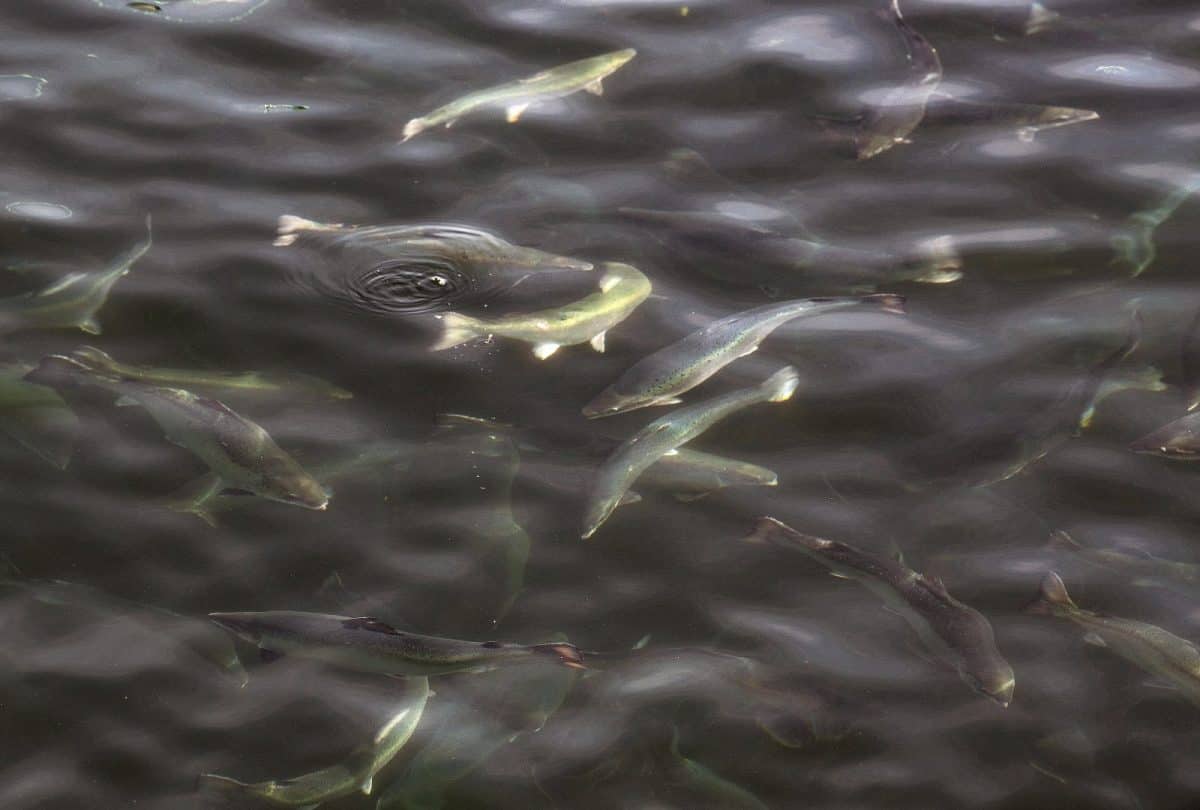 On the Arctic Circle
It takes a special mindset, to be mentally prepared to live on an island. Life is harder and it takes more planning. Alf: "But it's a beautiful, natural place, and I'm here with an amazing, fine group of people who all have the same goal. The work is so rewarding; we're doing something right."
Atlantic salmon
The Atlantic salmon is a farmed version of the Atlantic or European salmon. You can recognise it by the small, x-shaped black spots on its side, and of course it's beautiful red fish meat. Our Atlantic salmon is hormone- and preventive antibiotics free, so when you cook it, you're only serving good nutritional value bursting with flavor.
Flame-roasted Atlantic salmon
Hot smoked Atlantic salmon