Our partners
In collaboration with national and international organizations, Sea Tales works daily on creating a world where responsibly caught fish will be the norm.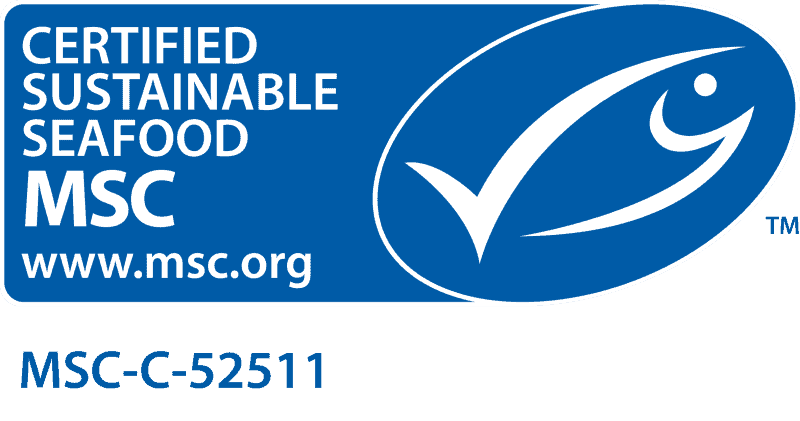 MSC
The Marine Stewardship Council (MSC) acknowledges and rewards responsible fisheries with a sustainability label.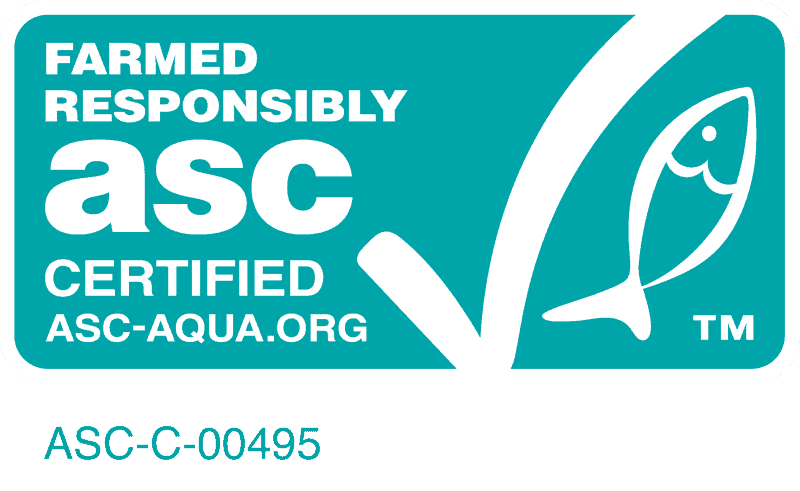 ASC
The Aquaculture Stewardship Council (ASC) acknowledges and rewards fish farms that are environmentally responsible and socially sustainable with the ASC label.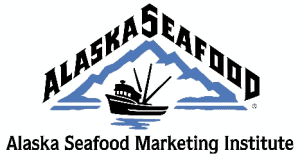 ASMI
The Alaska Seafood Marketing Institute (ASMI) is Alaska's official seafood marketing arm and is promoting wild Alaskan seafood as an entire industry.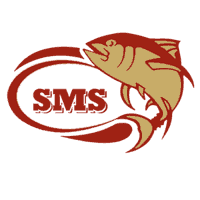 AP2HI
The Indonesian Pole & Line and Handline Fisheries Association (AP2HI) supports sustainable tuna fisheries in Indonesia.
IPNLF
The International Pole & Line Foundation (IPNLF) develops, supports and promotes fishing rod caught tuna.

WWF Vietnam
WWF Vietnam aims to reserve the environment in Thailand, Cambodia, Laos and Vietnam.
Where to find us