Tuna from the rough Tasman Sea
Facts & Figures
Albacore tuna
125 fishermen
2014
Greymouth, New Zealand
"Behind every successful fisherman stands a fantastic supporting wife."
Larry Johnston is proud that he can use his hunting and gathering skills to provide for his family. "If you can't catch fish, you don't get paid.", he explains. As an outdoors person he spent his youth fishing off wharfs and beaches with his father: "I was always destined to become a fisherman. I used to love watching fishing vessels coming and going so there was never any doubt where I was headed in life."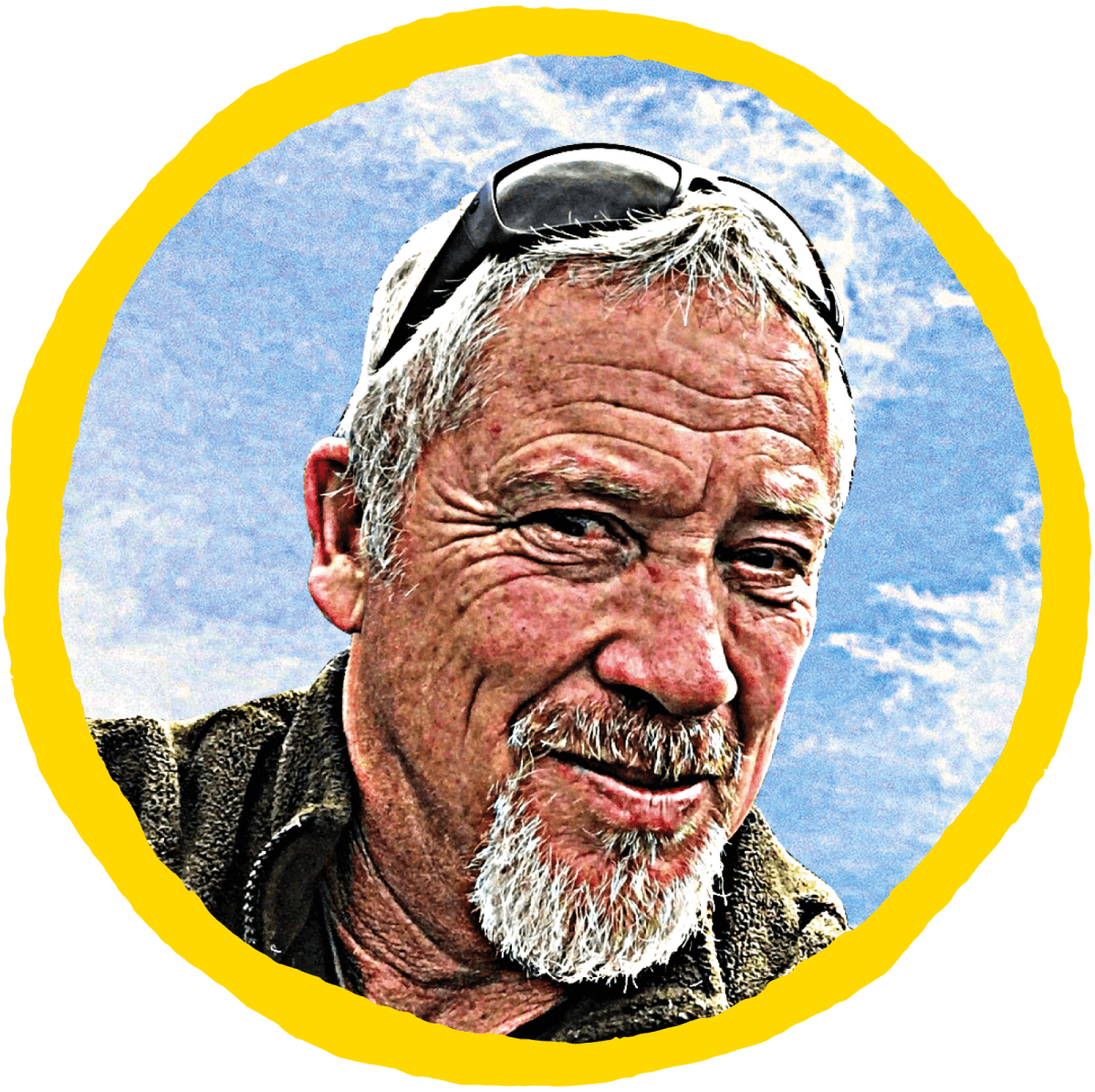 Fishing method
Larry and his men use trolling to catch the albacore tuna in a sustainable way. Trolling is a method of fishing where the boat tows a line or lines with one or more hooks with a natural bait, or what is more common, an artificial lure on to target fish swimming in the upper layers of the water column.
Greymouth (NZ)
Surrounded by thick green bush, on the rugged west coast of New Zealand, lies the town of Greymouth. This is where the Grey river flows into the Tasman Sea. Only the most experienced captains know how to safely navigate their ships through these challenging conditions, because the strong current creates a notorious tidal waves over the river bar.
Wild and adventurous Greymouth
Greymouth is heaven for nature lovers. The southern island is divided by the Southern Alps, with the west part receiving the majority of the precipitation. This results in lush green woods filled with indigenous plants, birds and insects. The views of the rough shoreline that fishermen have when looking back are stunning.
Albacore tuna
The albacore- or white tuna - is, you guessed it, much lighter in color than the rest of its family. This fish doesn't get really big, but it makes up for it in nutritional value: because the albacore tuna only eats sardines and anchovies, it's packed with omega 3 fatty acids. A true guilt-free treat.
Albacore tuna in olive oil
Albacore tuna in water with a touch of seasalt
Albacore tuna in water – no salt