Smoked mussels from Vilsund (Denmark)
"WE HARVEST OUR WILD MUSSELS THE TRADITIONAL WAY THAT HAS BEEN PRACTICED HERE FOR GENERATIONS."
Poul Kærgaards family has been fishing for mussels for generations. He is now responsible for the work of a large company. But Poul is not the standard manager. He prefers to wear his overalls to regularly fish the mussels himself. That is why he works closely with biologists to ensure that fishing does not disturb the mussel stock. In addition, Poul is involved in various informative projects about mussel fishing on Limfjord to show everyone the importance of sustainable fishing!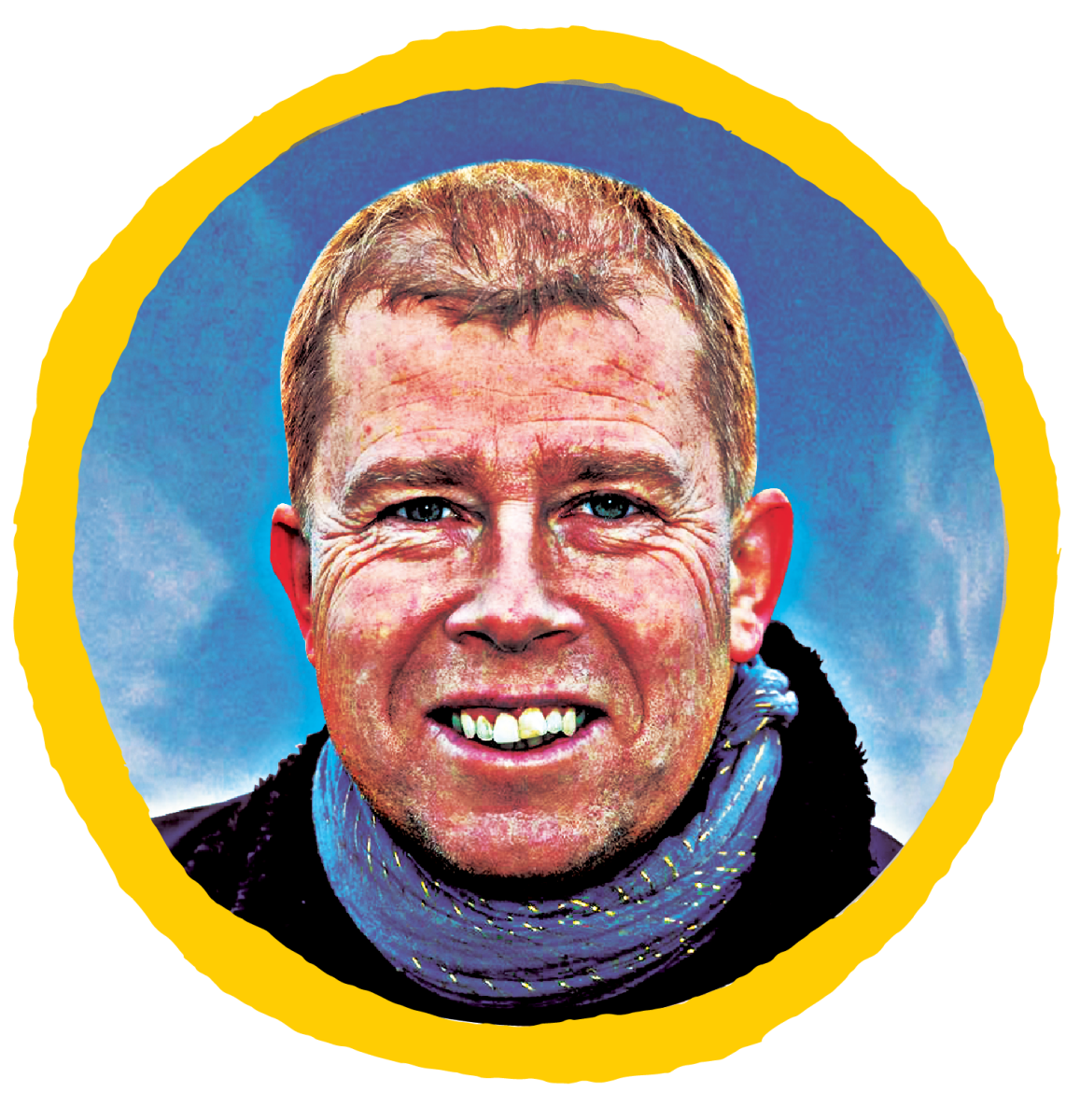 Fishing method
Bottom culture is a cultivation method in which the young mussels are sown on the bottom of cultivation plots. The entire life course from seed to full shell takes about two years.
Vilsund
The landscape around the Limfjord in Denmark at its best. The natural conditions make the Limfjord an ideal habitat for shellfish such as oysters and mussels.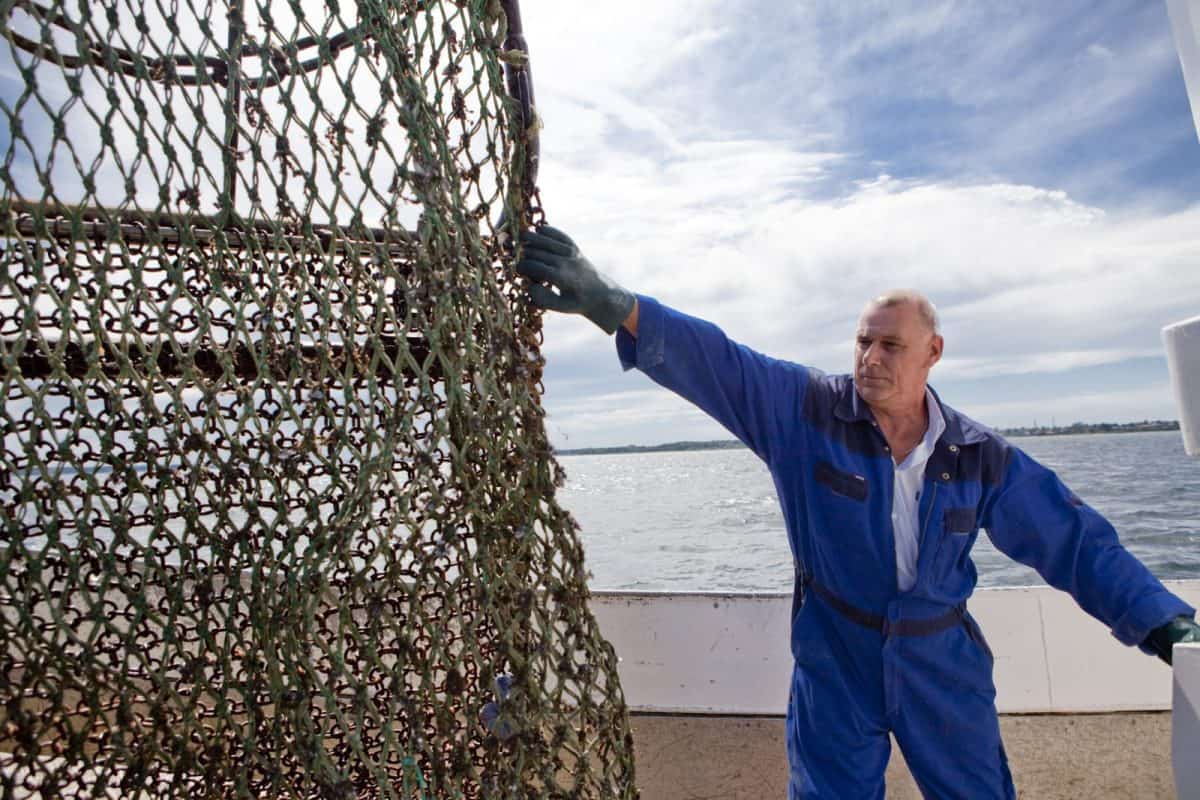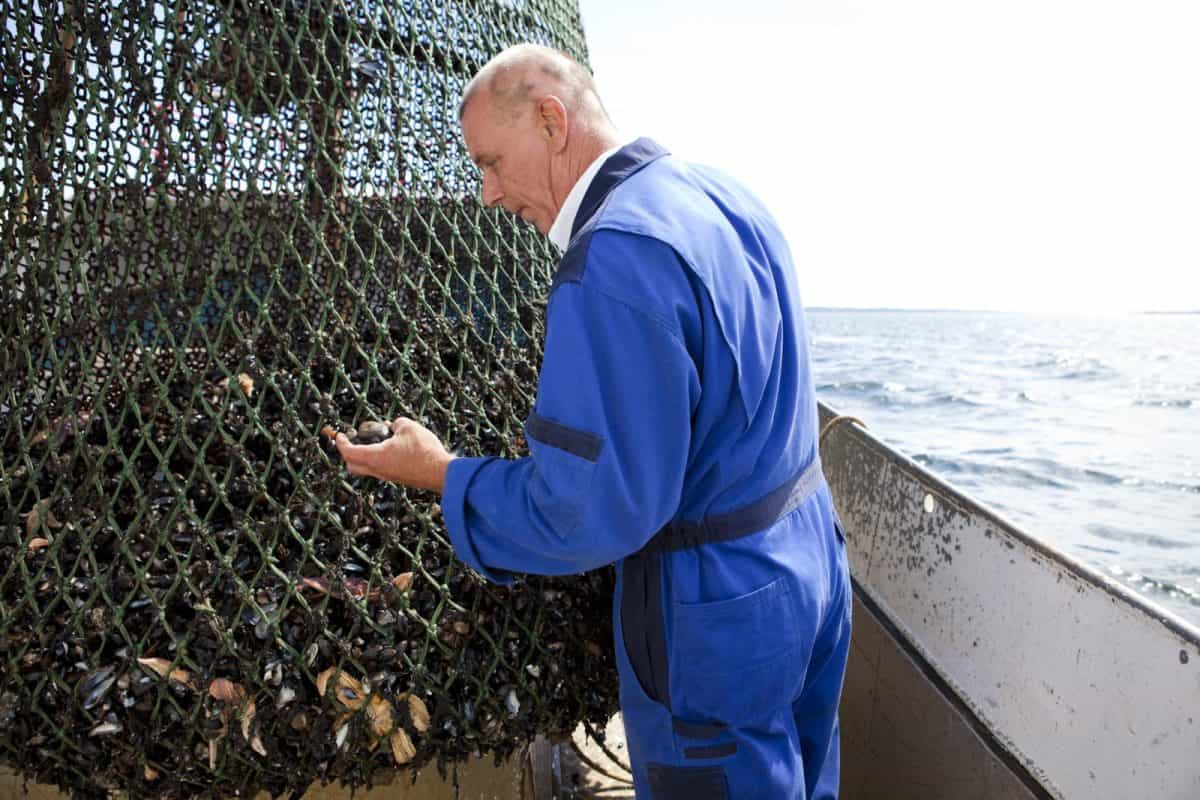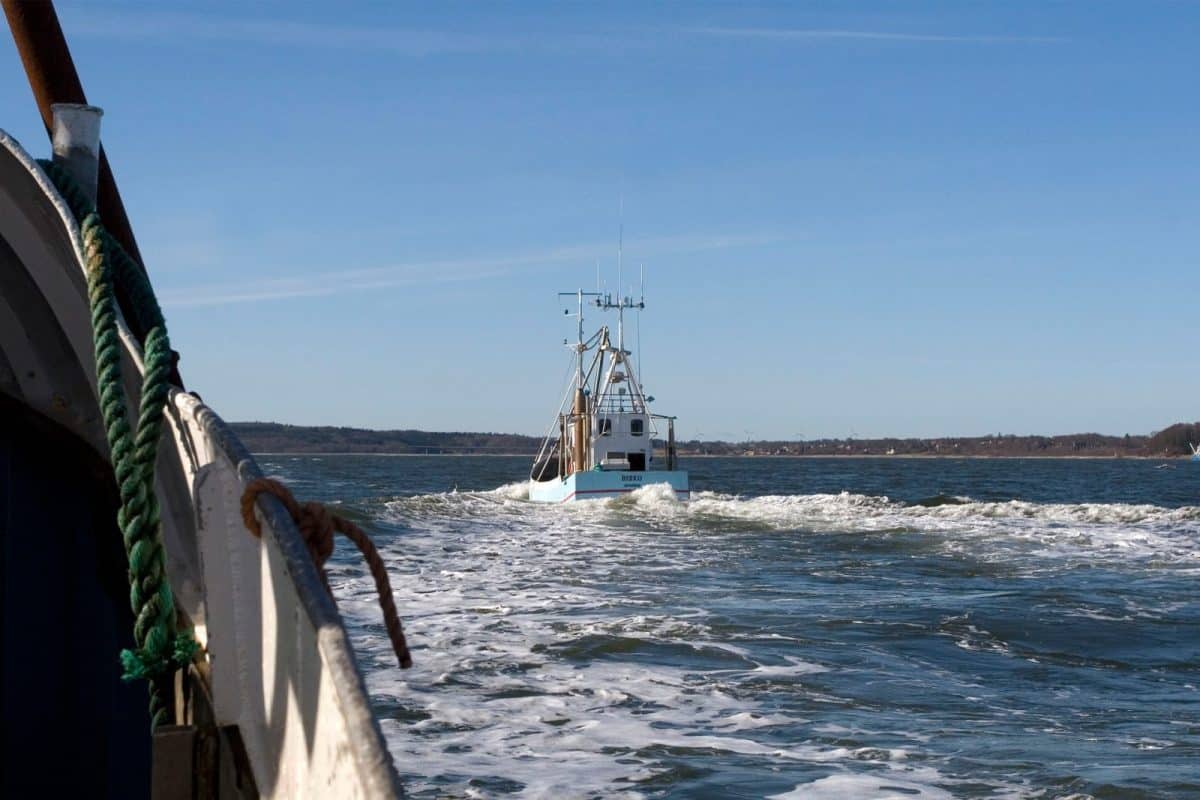 Nykøbing
The harbor town of Nykøbing is located on the island of Mors in the Limfjord. The small and colorful mussel boats in the old harbor are a fantastic sight. It is home to the fishing company Vilsund, which became the world's first mussel fishery to be MSC certified in 2010. With a dedicated team, they catch and produce those tasty, traditionally smoked mussels.
Mussels
The favorable natural conditions in Denmark lend themselves perfectly to farm mussels. Mussel fisherman Poul is specialized in smoking the mussel in the traditional Danish way. That's why these mussels are so unique and super tasty!