Codliver from Patreksfjörður (Iceland)
Facts & Figures
Cod
15-25 fishermen
2018
Patreksfjörður, Iceland
"I'm happiest when I'm with my family!"
Cod fisher Thorsteinn Olafsson goes out to sea for an impressive 200 days a year. That dedication to his craft makes him appreciate the time spent with his family all the more: "It's wonderful to see that my son is interested in fishing and loves it as much as I do. In fact, I hope that I can pass cod fishing on to the next generation, and he'll carry on the family tradition."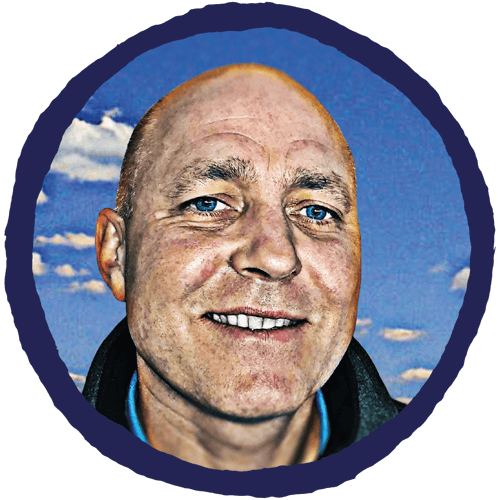 A good catch
Since fishing is so vital to Iceland, it makes sense that all cod from the country is MSC-certified. The cod sold by Sea Tales is caught with longlines, or bottom longline rigs as they're sometimes called. In this method, the fishers feed a long, thin length of line, fitted with branch lines with baited hooks, off the back of the boat. This rig will then be resting on the seabed, where the cod live. Once the entire line has been set out, the fishermen go back to the starting point to begin hauling up the cod again.
A tight fishing community in Patreksfjörður
In the far west of Iceland lies the tiny fishing village of Patreksfjörður, which is home to only 650 people. Fish is at the heart of this tight community, which depends on cod fishing for much of its livelihood. That's why it's so important to Thorsteinn and his crew that it's done using sustainable methods.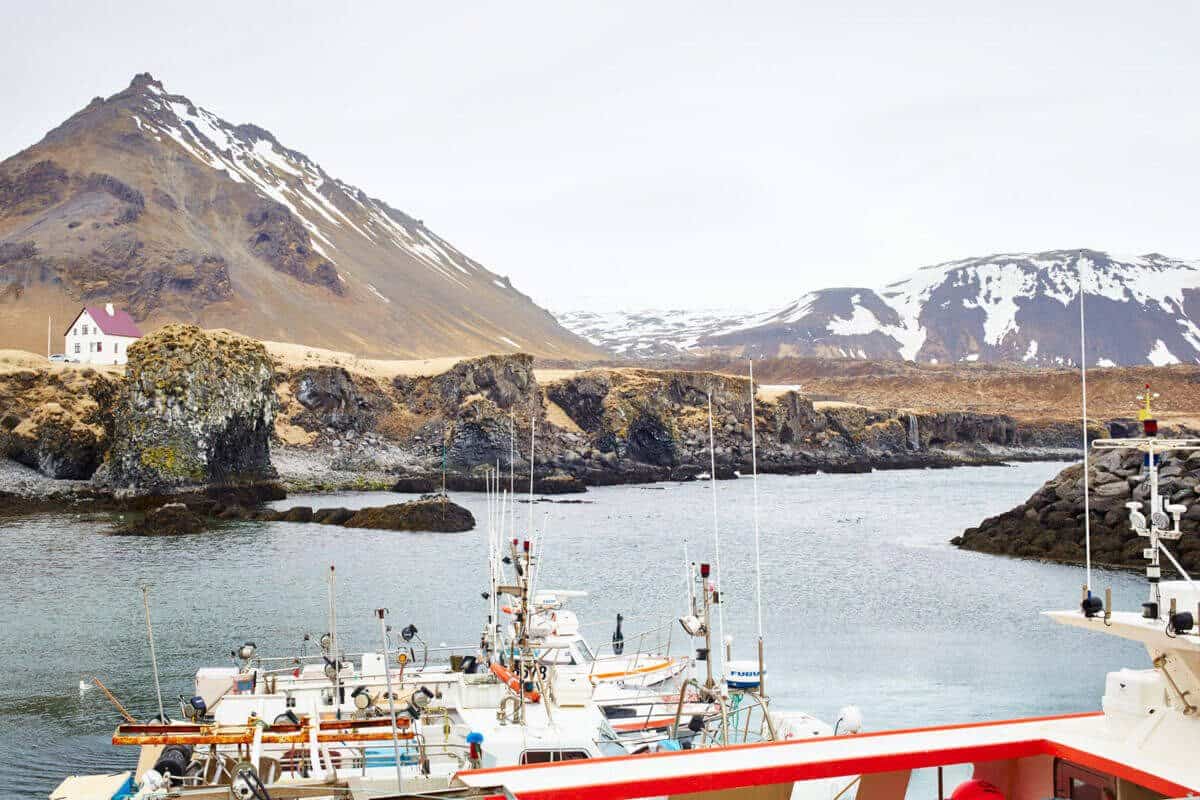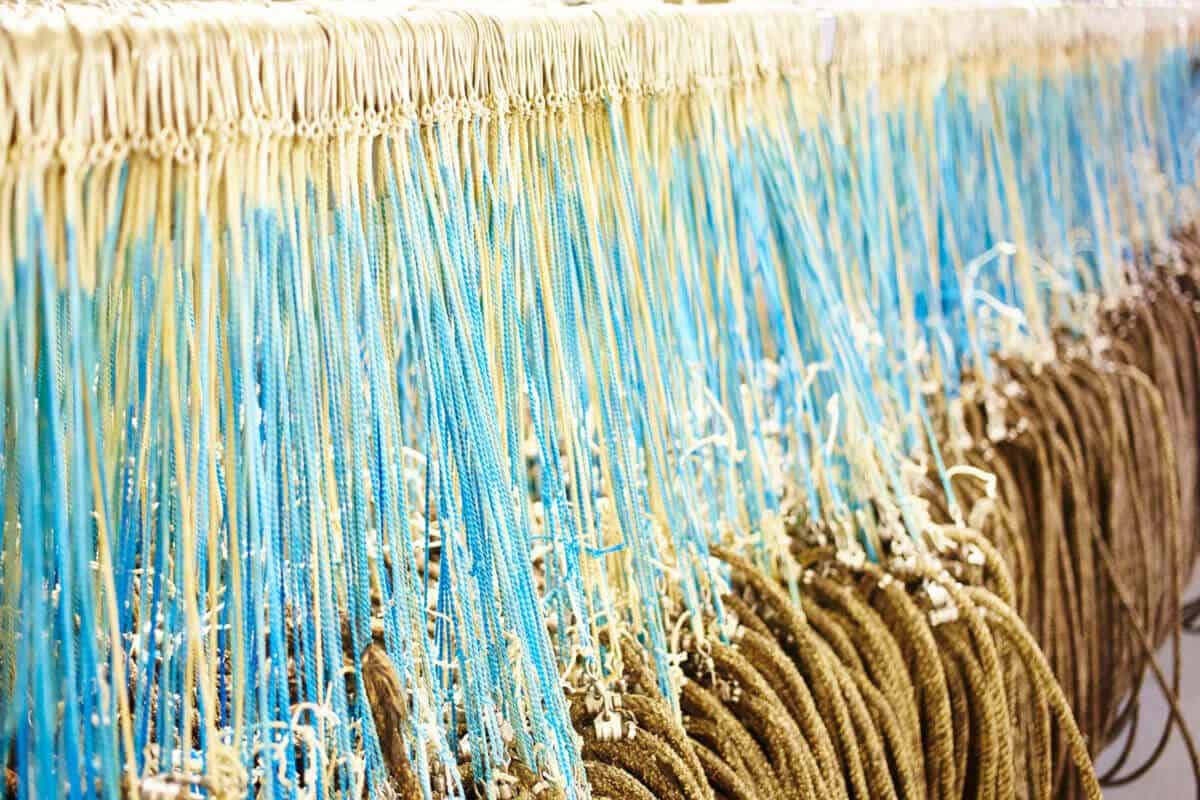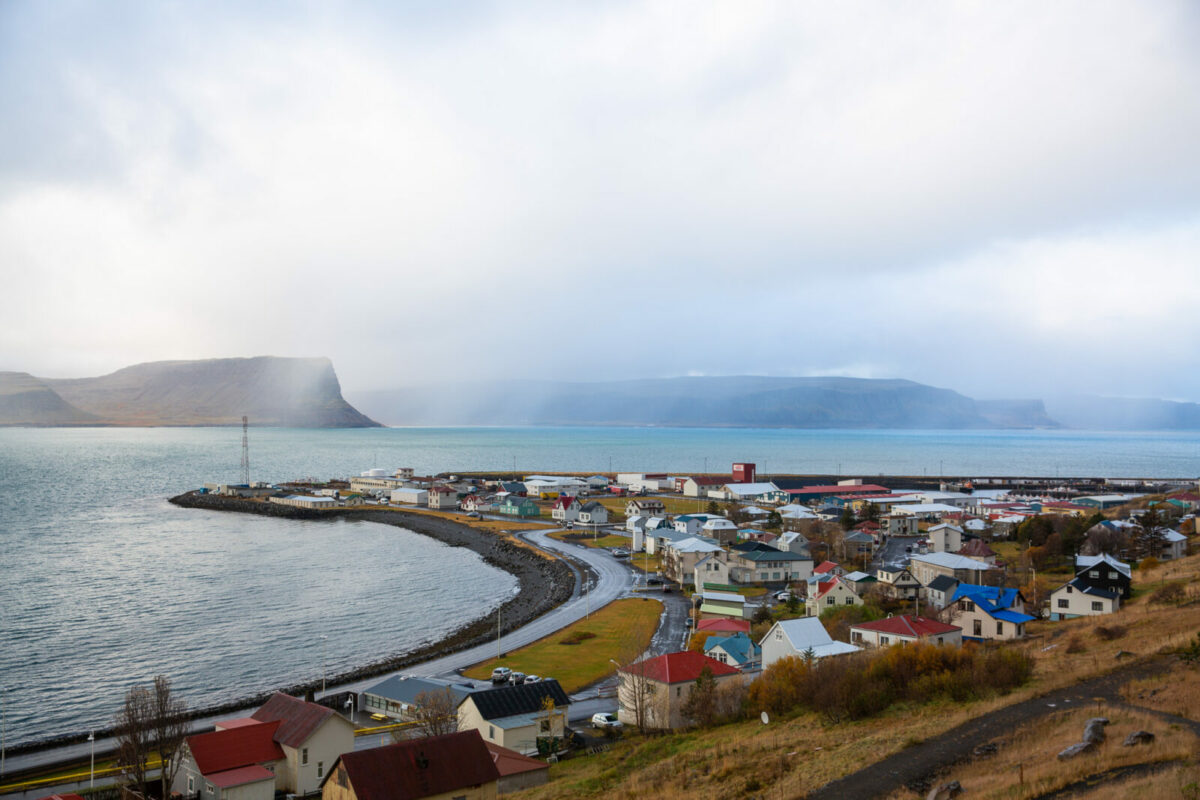 The far west
Patreksfjörður is a small fishing village with 650 inhabitants. The cliffs east of the village, Látrabjarg, are known for its colonies of auks, puffins and other sea birds. A little further out is Bjargtangar, the most western point of Iceland and Europe.
Cod liver
Icelandic cod has a reputation for being one of the very best in the world. It's larger than average, and thanks to its varied diet the bright white flesh has a pleasantly firm texture. Cod is a common component of fish and chips, but because you can use practically the entire fish – a great example of nose-to-tail cooking – it's an incredibly versatile ingredient in the kitchen. We recommend cod liver: a real delicacy!