Small sized but powerful in taste
Facts & figures
Anchovies
25-35 fishermen
2014
Mar del Plata, Argentina
Mar del Plata
For those who walk beyond the colorful umbrellas on the beaches and the touristy boardwalk in the Argentinean beach village of Mar del Plata, you can find a line of docking stations with bright orange fishing boats: the home port to the first MSC-certified anchovy-fishery in the world.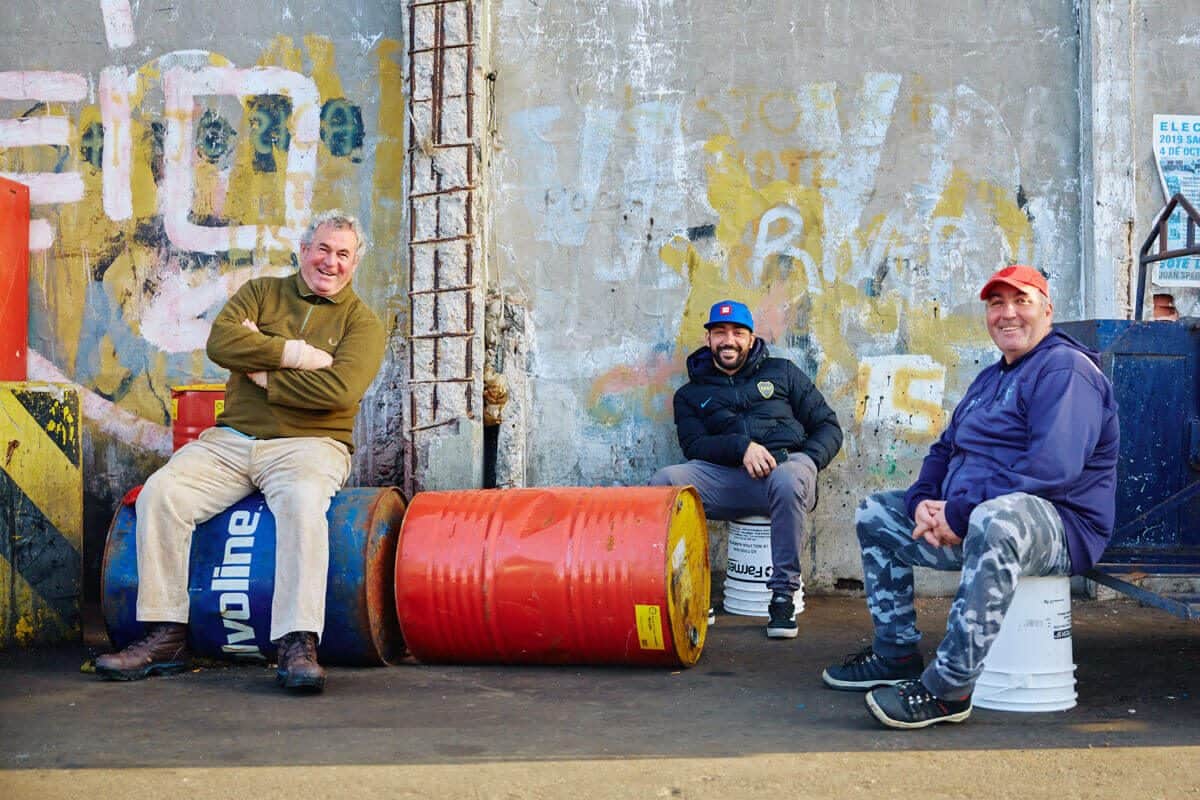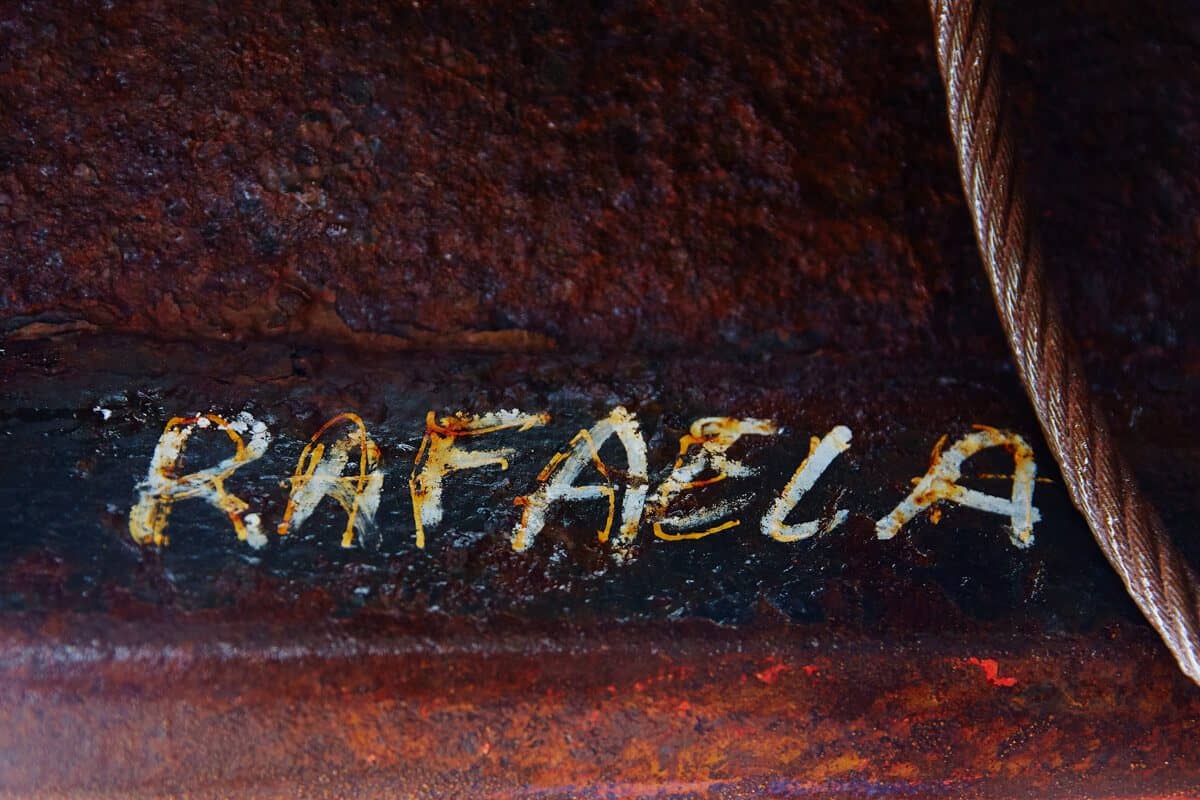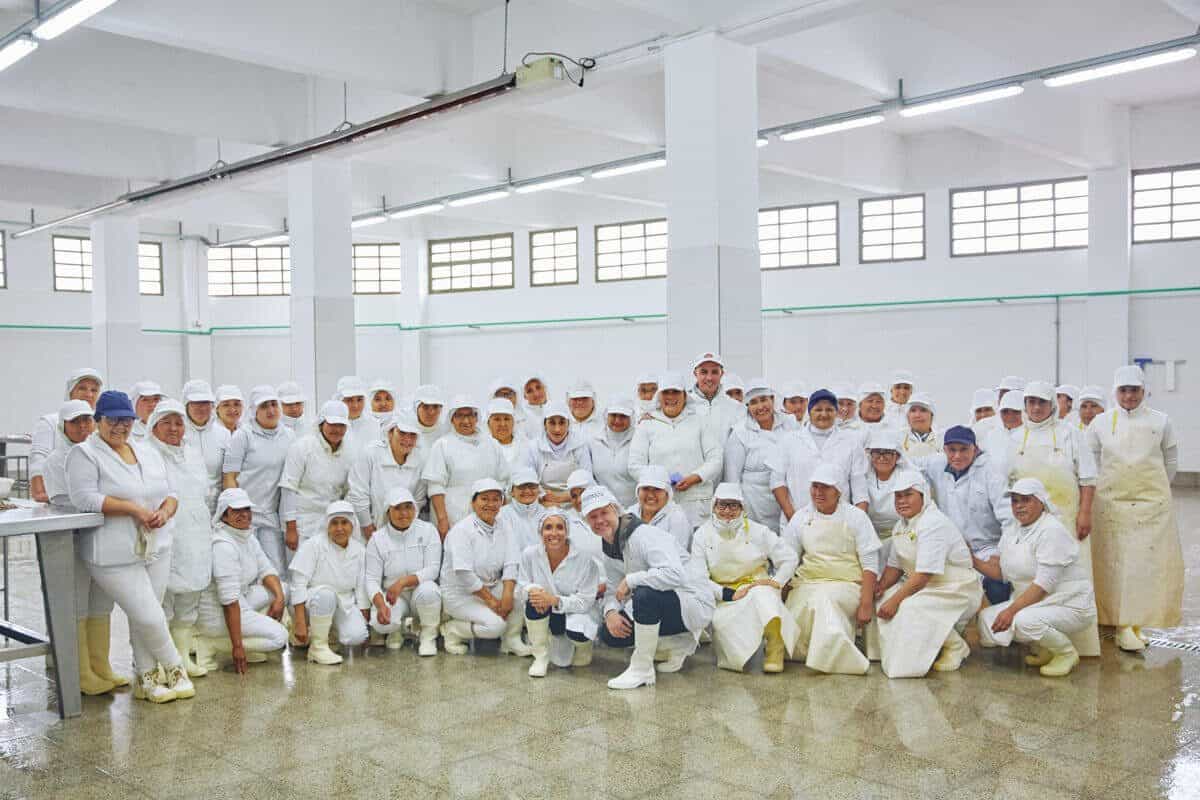 Fishing method
Anchovy-fishermen work with cone-shaped nets which they tie to the back of their boats and pull through the water. Because anchovies swim in compact schools, this method is very selective.
Atlantic pearl
Mar del Plata is a popular beach resort by the Atlantic Ocean, about 249 miles below Buenos Aires. With a population of over 1 million people and an area of about 861 sq ft , it's the seventh city of Argentina. Mar del Plata is also known as the pearl of the Atlantic Ocean.
Anchovies
What it's lacking in size, it makes up in taste - that's the anchovy. This little animal looks a bit like a herring and comes from a big family of over 140 sub-species which can be found all over the world. It eats plankton and young fish and is, like the sardine, a fatty fish. Perfect to use to add flavor to sauces and salads.
Anchovy fillets in olive oil
"Buenos días from Mar del Plata! My crew and I are happy to fish for the most beautiful anchovies along our coast."
Jorge is one of the anchovy-fishermen in Mar del Plata. A good catch is of vital importance for him and his men. That it takes them away from their families is the flip side. "In the end we do it all for them. If they're happy and healthy, so are we."