Farmed fish like it's meant to be
Facts & Figures
Atlantic salmon
5-6 fishers
2018
Rognan, Norway
'We are one big community'
Growing up Alice never wanted to work on her grandfathers' salmon farm - but after helping out during a couple of summer breaks she got into the swing of it. Nowadays, you can't imagine the company without her and she likes to involve everyone around her. 'We find it important that the local community is aware of what we're doing, because it's their environment too. And this makes them very involved.'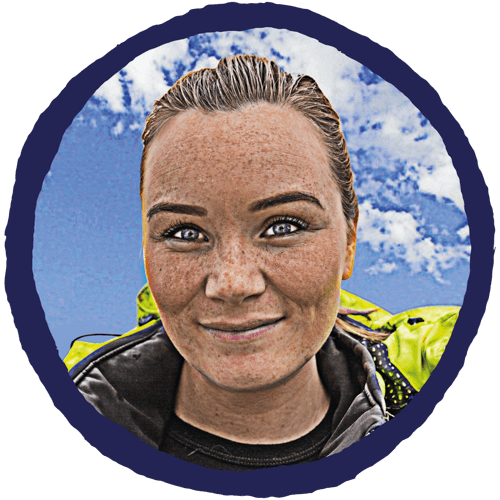 Farming method
On Edelfarm they farm Atlantic salmon in large copperfree cages in sea. These cages are filled with water for 97% and just 3% with fish. Giving the salmon all the room to grow.
Rognan
In the Skjerstadfjord, high up north in Norway, strong streams create a unique supply of clean, ice-cold seawater. Subsequently making the ideal environment to grow salmon naturally: because parasites can't live in the saltless seawater, pesticides are unnecessary. Welcome to salmon farm Edelfarm!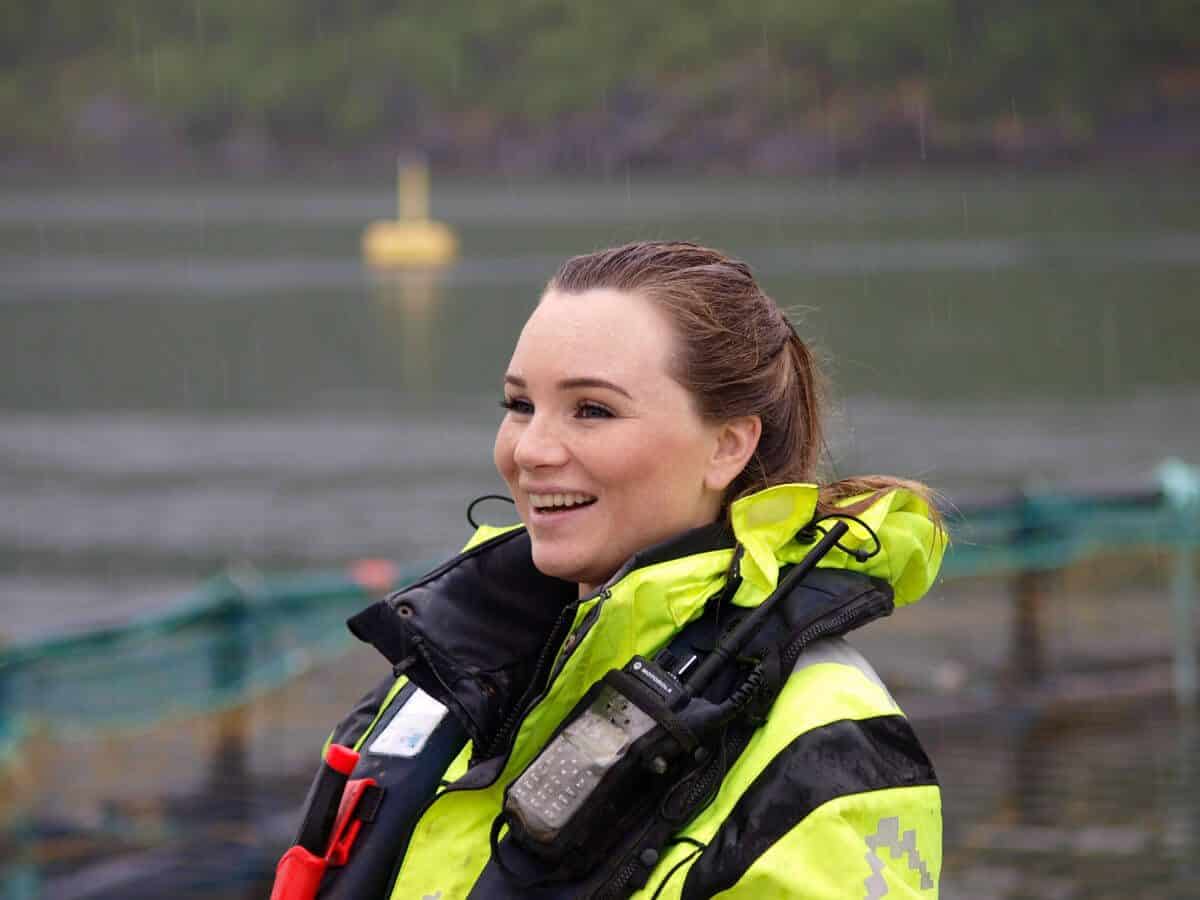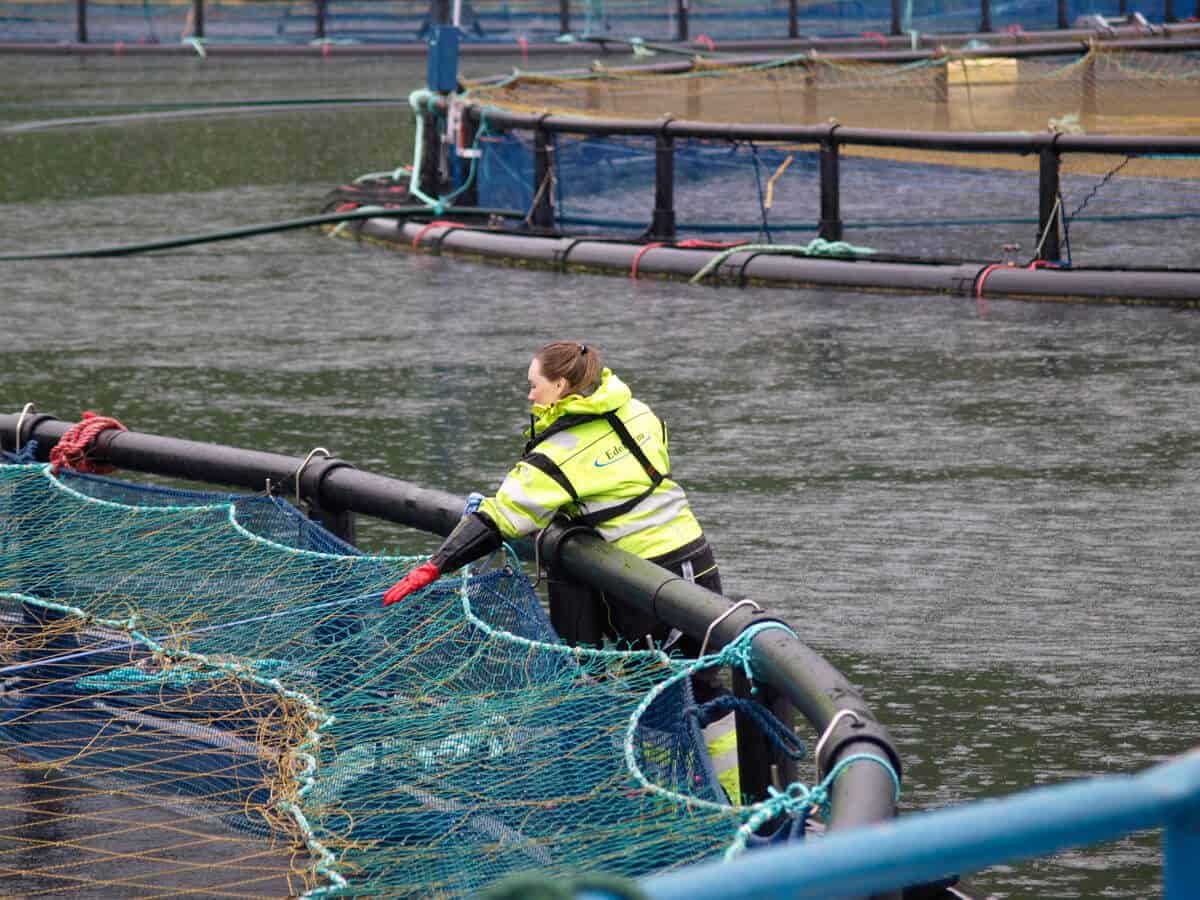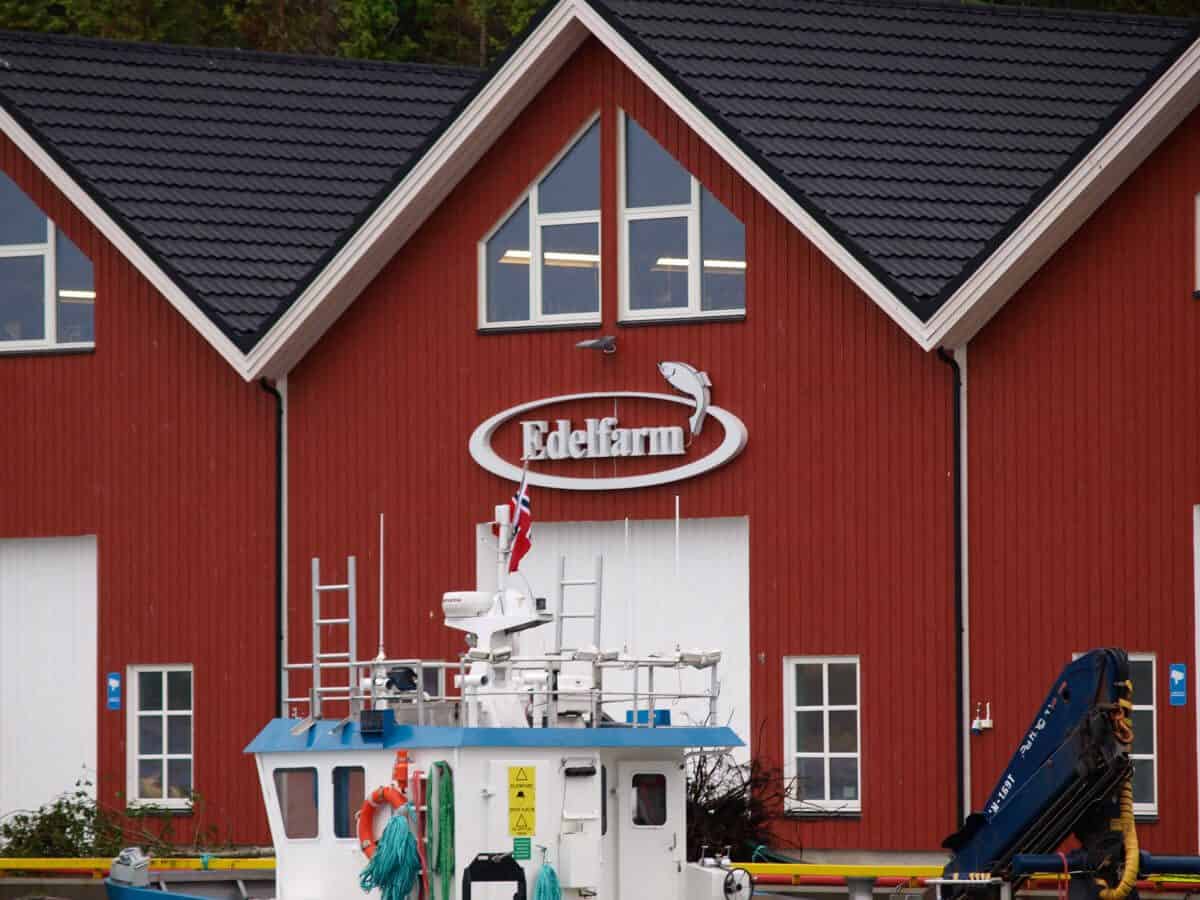 Above the Arctic circle
Tucked away in Skjerstadfjord, just above the Arctic Circle, you can find the little village of Rognan, a place where during winter it's only light 4 hours a day. In summertime the sun doesn't set at all, making this remote place extra special. About 2500 people live here.
Atlantic salmon
The Atlantic salmon is a farmed version of the Atlantic or European salmon. You can recognise it by the small, x-shaped black spots on its side, and of course it's beautiful red fish meat. Our Atlantic salmon is hormone- and preventive antibiotics free, so when you cook it, you're only serving good nutritional value bursting with flavour.
Norwegian Dill smoked Salmon
Flame roasted atlantic Salmon
Hot smoked atlantic salmon
Hot smoked atlantic salmon with black pepper